IGP Announcements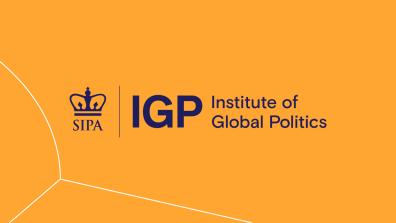 On September 7, Dean Keren Yarhi-Milo and Secretary Hillary Rodham Clinton announced the creation of a new hub that will connect the world's leading policymakers, political leaders, practitioners, and scholars.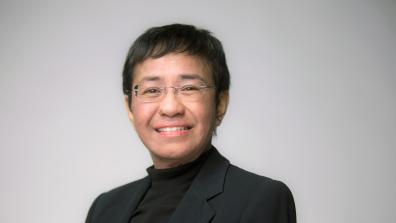 The Filipino-American journalist will serve as a distinguished fellow at the new Institute of Global Politics in Fall 2023 and then teach as a professor of professional practice beginning in July 2024.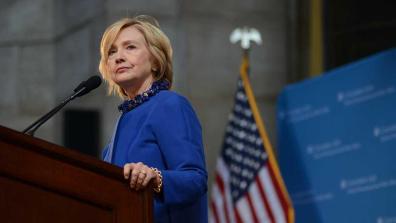 SIPA welcomes former U.S. secretary of state, U.S. senator from New York, and First Lady of the United States on February 1, 2023.