IGP Leadership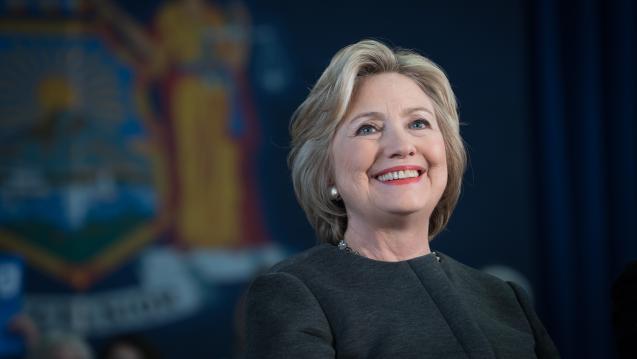 Professor of International and Public Affairs, Columbia University; 67th Secretary of State and former Senator from New York; IGP Faculty Advisory Board Chair
Hillary Rodham Clinton has spent five decades in public service as an advocate, attorney, First Lady, U.S. Senator, U.S. Secretary of State, and presidential candidate. Clinton was born in Chicago, Illinois on October 26, 1947.  After graduating from Wellesley College and Yale Law School, she began her life-long work on behalf of children and families by joining the Children's Defense Fund. In 1974, she moved to Arkansas, where she married Bill Clinton and became a successful attorney while also raising their daughter, Chelsea.  During her 12 years as First Lady of Arkansas, she was Chairwoman of the Arkansas Education Standards Committee, co-founded the Arkansas Advocates for Children and Families, and served on the boards of the Arkansas Children's Hospital, and the Children's Defense Fund.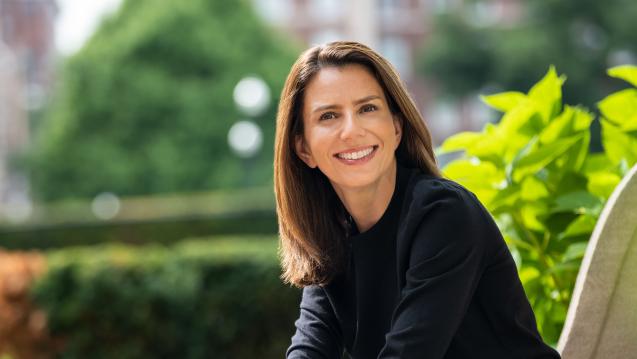 Keren Yarhi-Milo
Dean, Columbia School of International and Public Affairs; Adlai E. Stevenson Professor of International Relations; IGP Faculty Advisory Board Member
An expert in international security, crisis decision-making, and political psychology, Dean Yarhi-Milo is also an award-winning scholar with an extensive record of leadership and service at SIPA and Columbia, where she holds a professorship of political science and public and international affairs.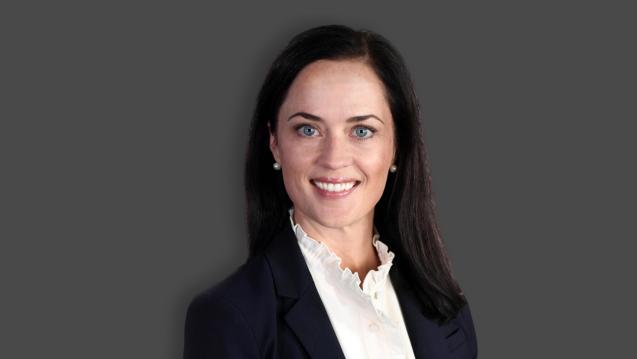 Executive Director
Previously Christina Shelby served as Senior Executive Director in the Office of the President at Columbia University, providing strategic direction and oversight for all executive support, communications, technology, human resources, and budget and fiscal operations, and working directly with President Lee C. Bollinger, his Chief of Staff, and leadership across the University to advance institutional priorities. Prior to joining the Office of the President in 2015, Christina served as Director of Admissions at Columbia Business School, overseeing the admissions process for MBA and EMBA applications. She holds an MEd from Teachers College, Columbia University, with a focus on organizational leadership and policy making, and an AB in Psychology from Harvard College.